Hearne's of Beaconsfield – For Quality Traditional Furniture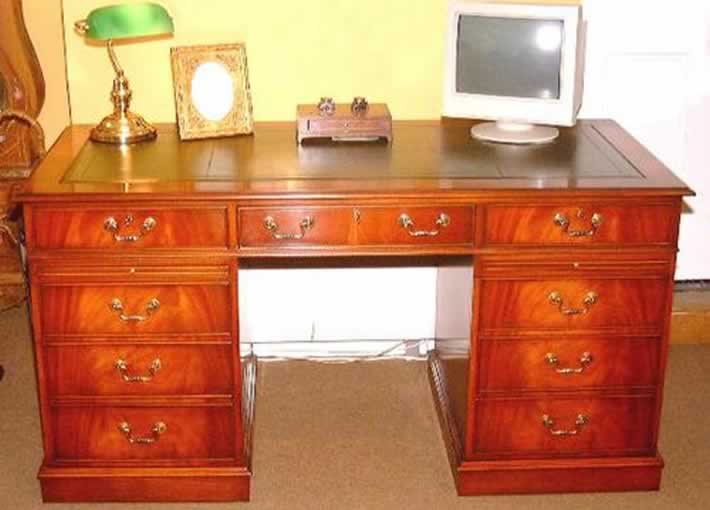 Reproduction Furniture
Contrary to widely held belief, craftsmanship in present day Britain is not dead. Our talented cabinet makers can produce any style of furniture you require.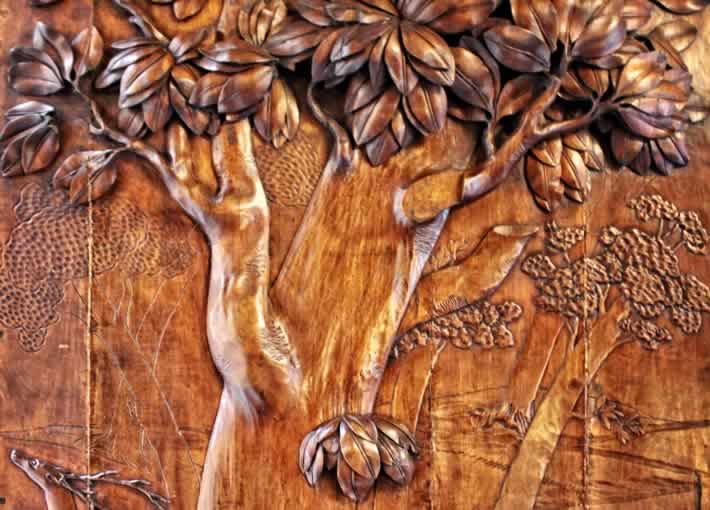 Antique Furniture
We stock a range of antique furniture, fully restored and ready for use.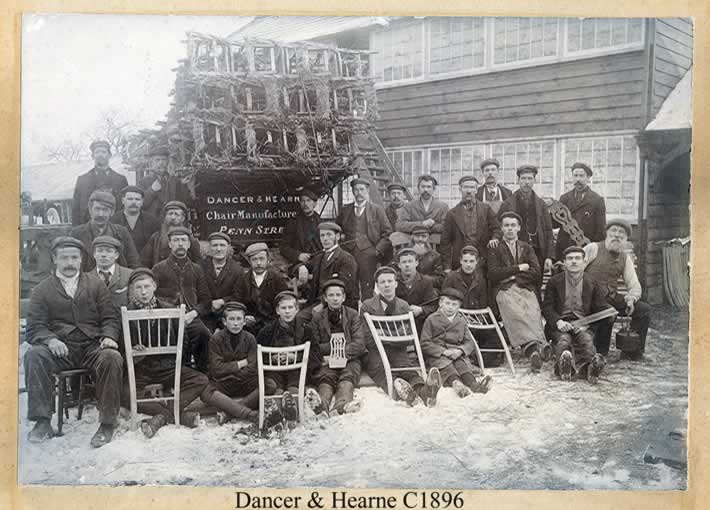 Contact Us For More Information
This photo was taken when the firm was Dancer and Hearne in 1896. To this day we are still a family-run company with traditional values.
The Hearne family has been creating, sourcing, restoring and selling beautiful antique furniture since at least 1840. We have maintained our roots in the Beaconsfield community and you can still browse our showroom today to discover pieces for your home or collection.
Our antique furniture restoration experts are knowledgeable about traditional craftsmanship techniques and aim to enhance the beauty of all the pieces we source. Our cabinet makers can also produce replica pieces from any era. If you have a particular item in mind to add the finishing touch to a room, our makers will match the new piece to your existing furniture exactly. Contact us or visit our showroom today to find out more or discuss your requirements.